Who are we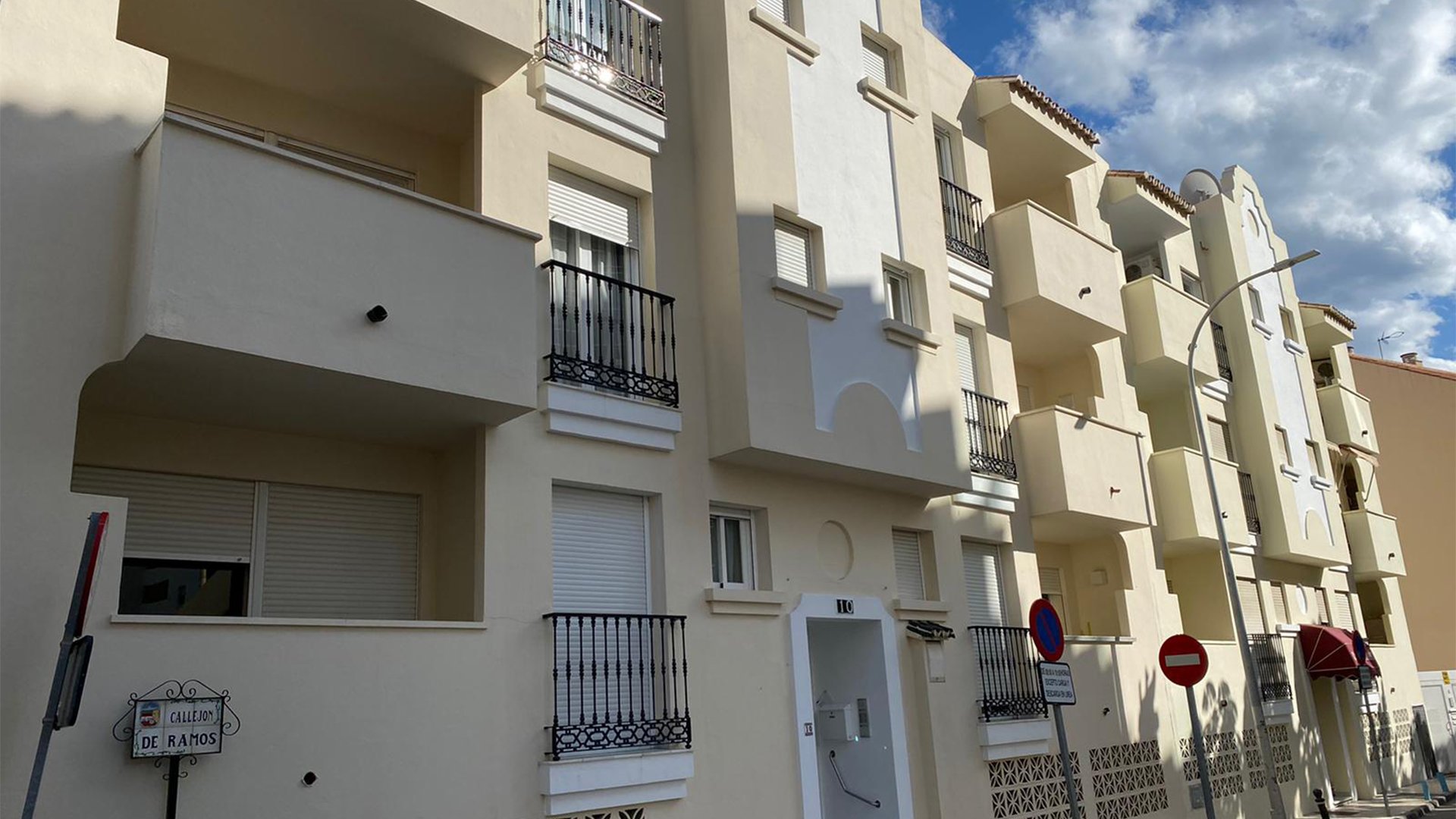 Our team consists of Jan Kruiter, Kimberley Kruiter (father and daughter, Hotel Management, Horeca entrepreneurs and Spain enthusiasts), Sergio Effendi (Tourism and Marketing, Hotel Management, many years of experience in the hotel industry in southern Spain) and Hester Zigtema (wife Sergio and teacher and translator Dutch-French).
Since March 2, 2020, we, as four, are the proud owners of La Rosa de la Carihuela.
Under the name La Rosa de la Carihuela, we want to offer the quality and service that our guests wish and deserve.
Upon entering you will be welcomed by Sergio who runs the complex.